Almost there, folks.
The new NHL season is almost upon us.? We have maybe two more weeks of hockey-free days before things will finally ramp up in anticipation of the yearly Rookie Tournament followed by the start of Training Camp.
And as we kill what's left of the off-season clock, another contest! This time featuring a prize offered up by the good folks at Pro Stock Hockey. Pro Stock Hockey is an online resource for authentic pro stock equipment including sticks, gloves, skates, protective gear, game jerseys, practice jerseys and other gear originally made for NHL players.
And they've been kind enough to offer up a brand new Warrior Covert QRL stick, similar to the one used by Senators Captain Erik Karlsson!? It's a right-handed stick with a height of 6'1 and an 85 flex.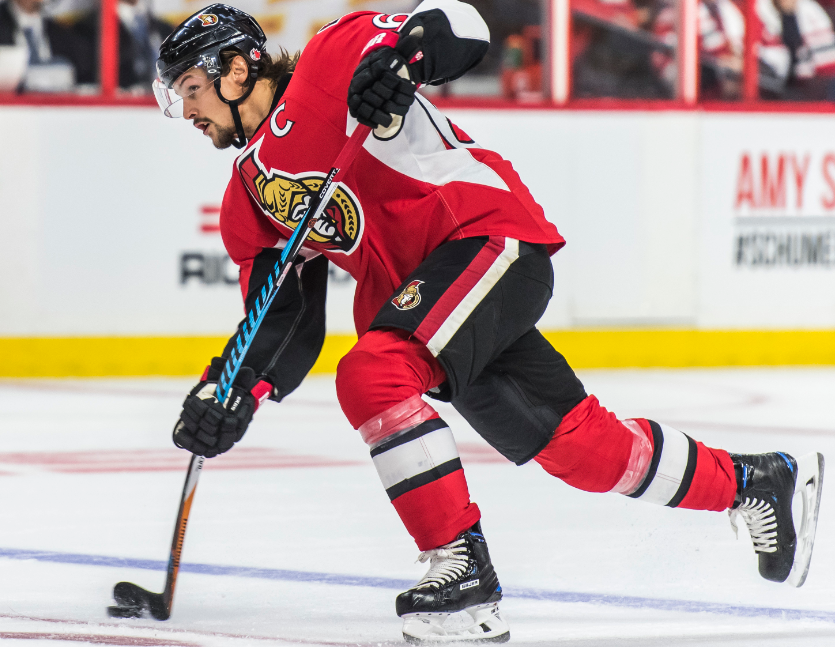 We'll keep this simple- everyone who emails to senschirp@hotmail.com before noon today will be entered in a draw. Then the ol' random number generator will decide our lucky winner. Good luck everyone!
In the meantime, you can follow Pro Stock Hockey on Twitter here or on Facebook here.